What
We're coming together for a fourth Double Fine fan meetup at PAX Australia (you can find details on past meetups here, here and here). If you're not attending PAX, don't worry - you can still come!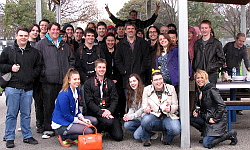 A special message from Tim Schafer to Australian fans!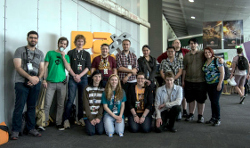 Hang out with other local Double Fine fans and chat with Cheese about his work on Day of the Tentacle Remastered!